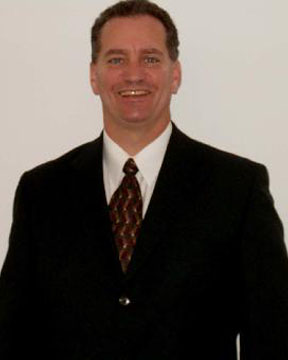 Local RE/MAX Agent Recognized Among Best in the Business
Mike Patrick Finds Success for Third Year in a Row, Despite Market Conditions
RE/MAX United Real Estate agent Mike Patrick was recently named the top-producing individual RE/MAX agent for the state of Maryland for the third consecutive year, recognizing his outstanding production even in a challenging housing market.

 The 21-year real estate veteran also ranked No. 18 among all top-producing RE/MAX agents in the United States, which includes more than 60,000 agents.

"Being ranked this high in a network of some of the best agents in the business is an outstanding accomplishment," said Mark Baker, Vice President, RE/MAX Central Atlantic Region. "The Maryland community, RE/MAX United Real Estate and Mike's clients have a tremendous asset in having this knowledgeable and experienced producer helping homebuyers and sellers.

RE/MAX recently released its 2011 RE/MAX vs. the Industry report which shows RE/MAX associates sold more real estate than any competitor for the 13th consecutive year.  Being part of a sales force that is the world's most productive, earning a top spot in the network is no easy feat.

"Our focus is on being the best sales force, not the biggest, and we continue to hit that mark," said RE/MAX Chairman and Co-Founder Dave Liniger. "What we are is the home of top producers – experienced professionals with a deep belief in themselves, a higher level of training, an unmatched work ethic, and a serious approach to their careers. That's our competitive advantage, and our agents have kept RE/MAX on top, in the ways that matter most, and that's why more consumers have turned to RE/MAX for more than a decade."

In his two decades with RE/MAX, Patrick has earned the RE/MAX Lifetime Achievement Award and is a member of the RE/MAX Hall of Fame.

Patrick lives in Anne Arundel County with his wife and four children who attend local Anne Arundel schools. Patrick and his staff service the areas of Anne Arundel, Calvert, Charles and Prince George's counties.

RE/MAX United Real Estate is located at 14340 Old Marlboro Pike, in Upper Marlboro, MD. To contact Mike Patrick, email info@patrickteam.com or call (301) 702-4200.